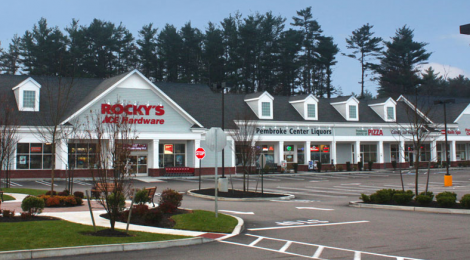 Hollstein Roofing has been in business for over 33 years
Customer satisfaction is our top priority and we work hard to help homeowners and commercial real estate owners find, install and appreciate the roof of their dreams! We've been operating under the same name for over 33 years and are proud to employ honest, hardworking roofing specialists in Massachusetts.
Give us a call at 781-767-3080 to learn more about the projects we've worked on or to get a free quote for your residential or commercial roofing project.